Everything has changed.
Has your construction business?
Sometimes change is forced upon us as we have no other choice. 
Sometimes we choose to change as we recognize an opportunity. Our gut suggests that there is a better way, an easier way, a way that affords us more freedoms, and a better opportunity to grow.
If it ain't broke, don't fix it. We challenge this old adage. Uber changed the taxi industry. The Walkman (remember those?) revolutionized how we listened to music. The computer killed the typewriter. 
Is there a better way? We think so.
With 122 locations spread across the US and Canada, Alair Homes' business model offers you that opportunity for change.
What Alair Partners Say...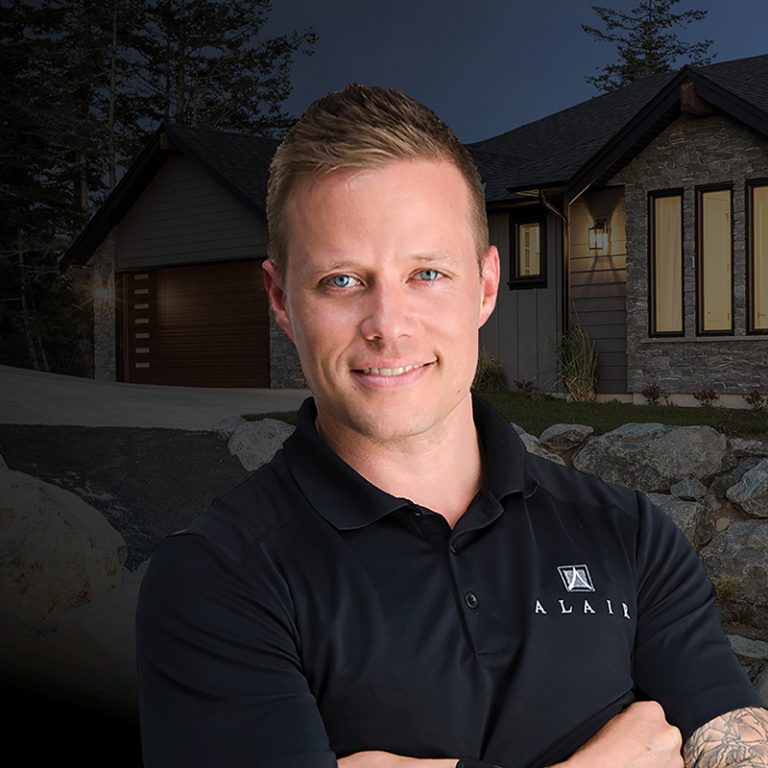 "We needed to find a way to break through the glass ceiling. After 8 years with my original legacy business, we couldn't find a way to get to the next level. The Alair model was proven, scalable and allowed us to grow without limitations. 
Top 3 most appealing things about Alair's model? Infrastructure, growth strategy, administrative support.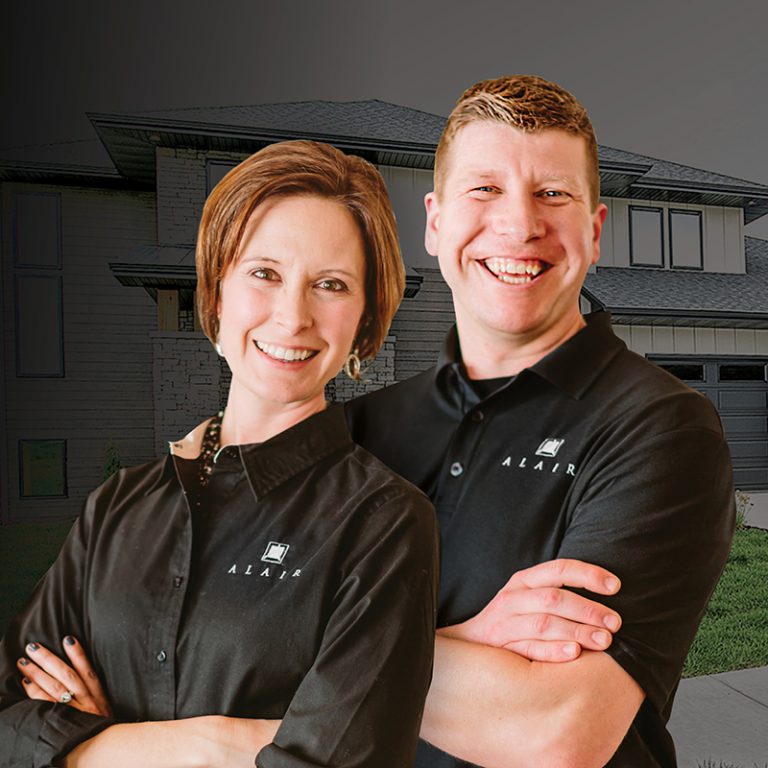 "We had a good business, but we were always on the lookout of how we could make it better and go further faster. It's about making an impact with our clients, our trades and ourselves. We were always searching for opportunities to streamline, spend more time on the business than in the business, and be better today than we were yesterday."
Top 3 most appealing things about Alair's model? Ability to share resources, defined exit strategy and we're finally getting ahead!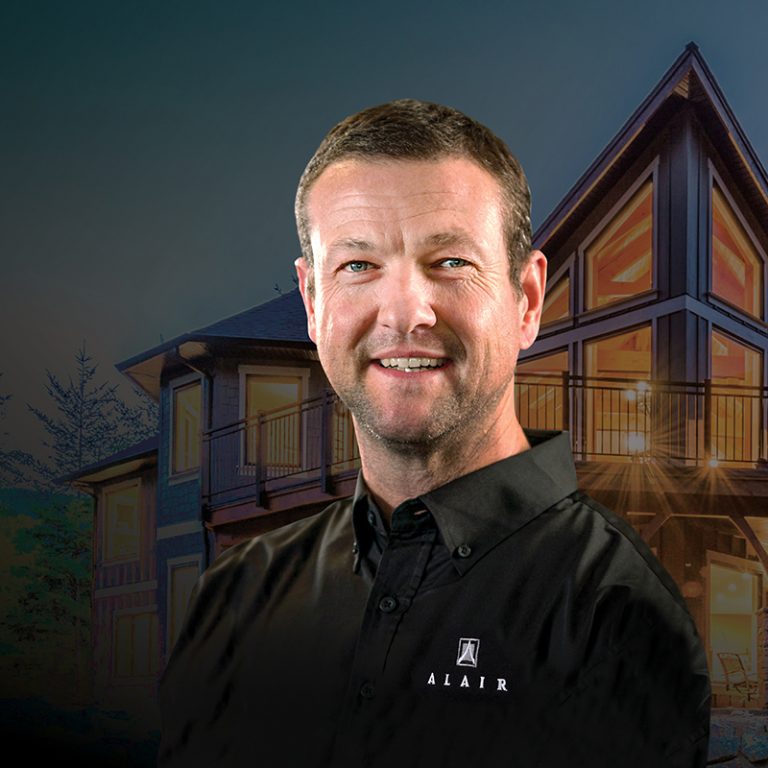 "From the outside looking in, my previous company looked like a great company. 9 million in sales but having to work insane hours for a 4% profit margin. We needed a change as I was at the end of my rope. My relationships on a professional and personal level were starting to suffer. I hired consultants, tried a variety of different "plans" but never achieved the results my business needed to grow."
Top 3 most appealing things about Alair's model? Centralized support, actual free time and way better profit margin.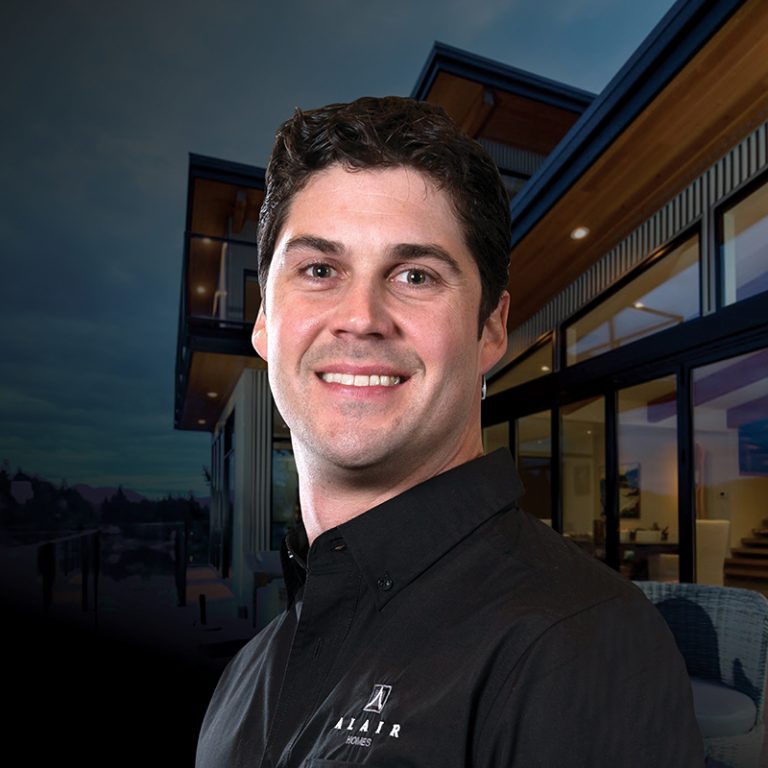 "One day I realized 3 things. I was really just a well-paid Project Manager. I was the business and this was risky. I needed scalability which didn't exist in my current model. There was always the belief that I could figure it all out on my own. Alair gave me the opportunity to leverage a success roadmap, collaborate with other dedicated professionals and still maintain my independence."
Top 3 most appealing things about Alair's model? Risk reduction, scalability with consistency and the ability to deliver a high-touch, customer-centric experience every time.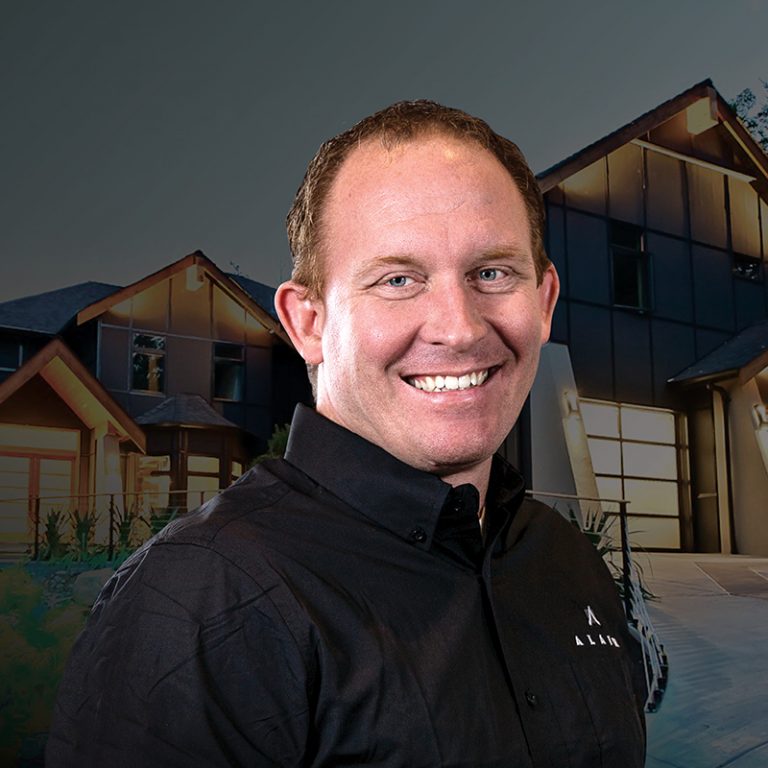 "I was never a great organizer and really wanted the opportunity to be out front, working with prospective clients, doing the sales and working directly with our contractors. We needed the right structure,  we needed Project Management software and a process to follow to give us the guardrails to work within."
Top 3 most appealing things about Alair's model? Project Management Software, dedicated and centralized accounting team, and the outside accountability to keep us on track.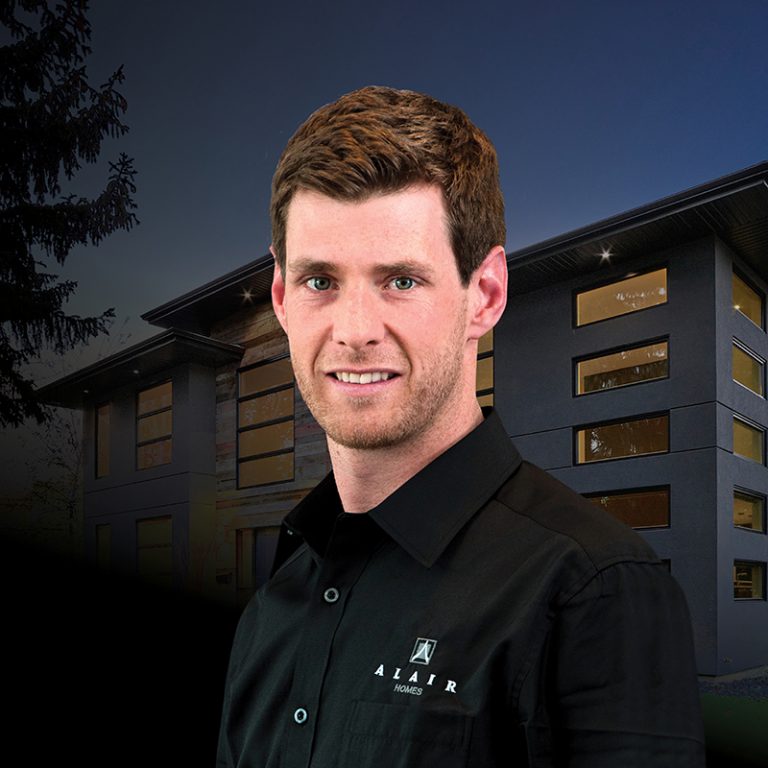 "Obtaining integrated software to manage our projects, offer clients a portal into their project, connect our sub-trades, etc. was a top priority for us. However, the software options on the market were limited and ridiculously expensive. It just so happened that Alair had a very robust software option that checked all the boxes."
Top 3 most appealing things about Alair's model? Scalability, a culture of support, integrated software.
How Will You Start Your Change?
Receive news and updates as to where we're growing and what we are doing.
Join 200+ owners like yourself on our weekly call. Challenges, successes, we talk about it all.
Questions?
Book a Quick Call and Get Those Questions Answered.